The Complete Renovation of an Edwardian House In Dublin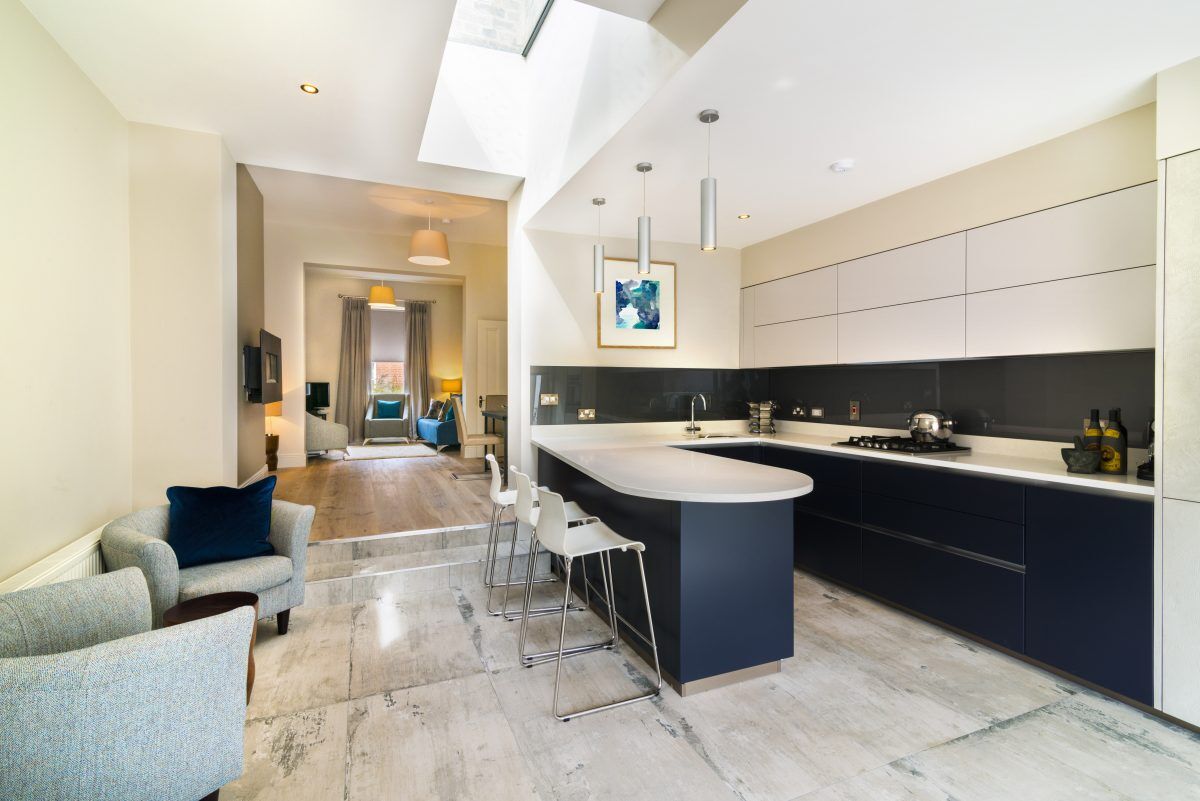 This is a recent project I designed which commenced in 2016, the complete renovation of an Edwardian house in Dublin 9, this house was stripped back to its core and fully modernised, the foundations were restructured, windows replaced, and a small extension added with a full redesign of the interior. The brief was to create a contemporary style throughout that was complementary to the era of the house, "straight lines with no frills"
The most important element of the design was removing the galley kitchen and replacing it with a modern open plan space that would have a flood of natural light and would connect with the small garden area, the interaction between the scuffed concrete floor tile and a light grey granite slab in the garden allows a visual perception that the garden and kitchen are one room with dividing sliding doors.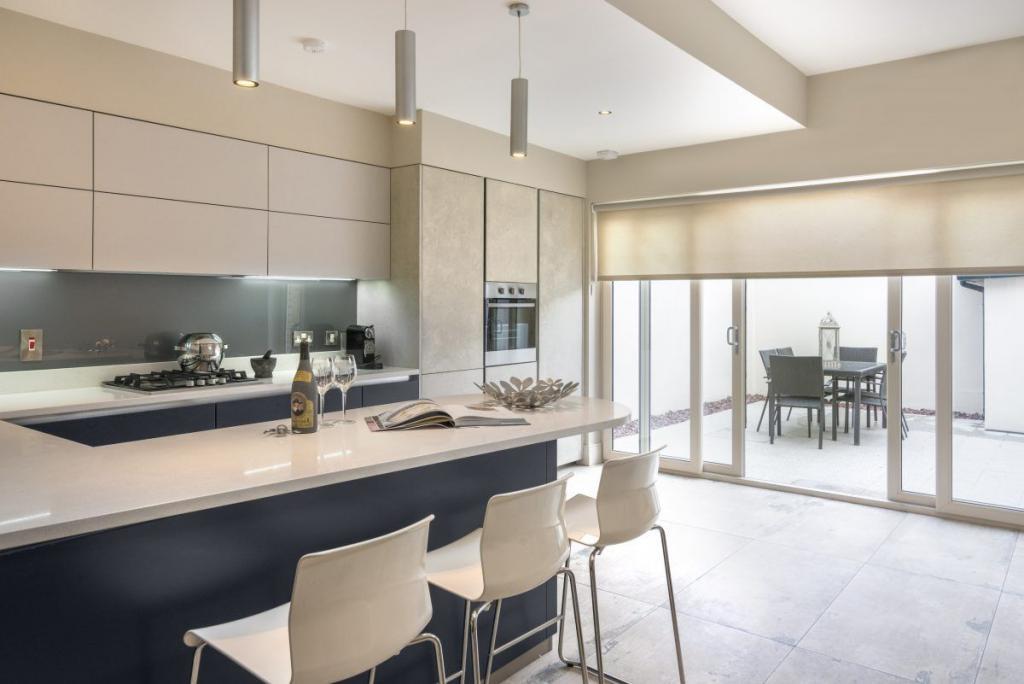 When it came to designing the kitchen we were easily persuaded by the innovative Italian concrete door, this added texture within the space which became a strong element to the kitchen design, it not only added something a little different but was a perfect co ordinate with the matt finish navy and light grey door, For me the colour scheme was an important part of the design, creating a palette that was soft yet contemporary, a palette that connected all rooms throughout the house. The spacial layout within the kitchen was designed to allow for family visits and comfort.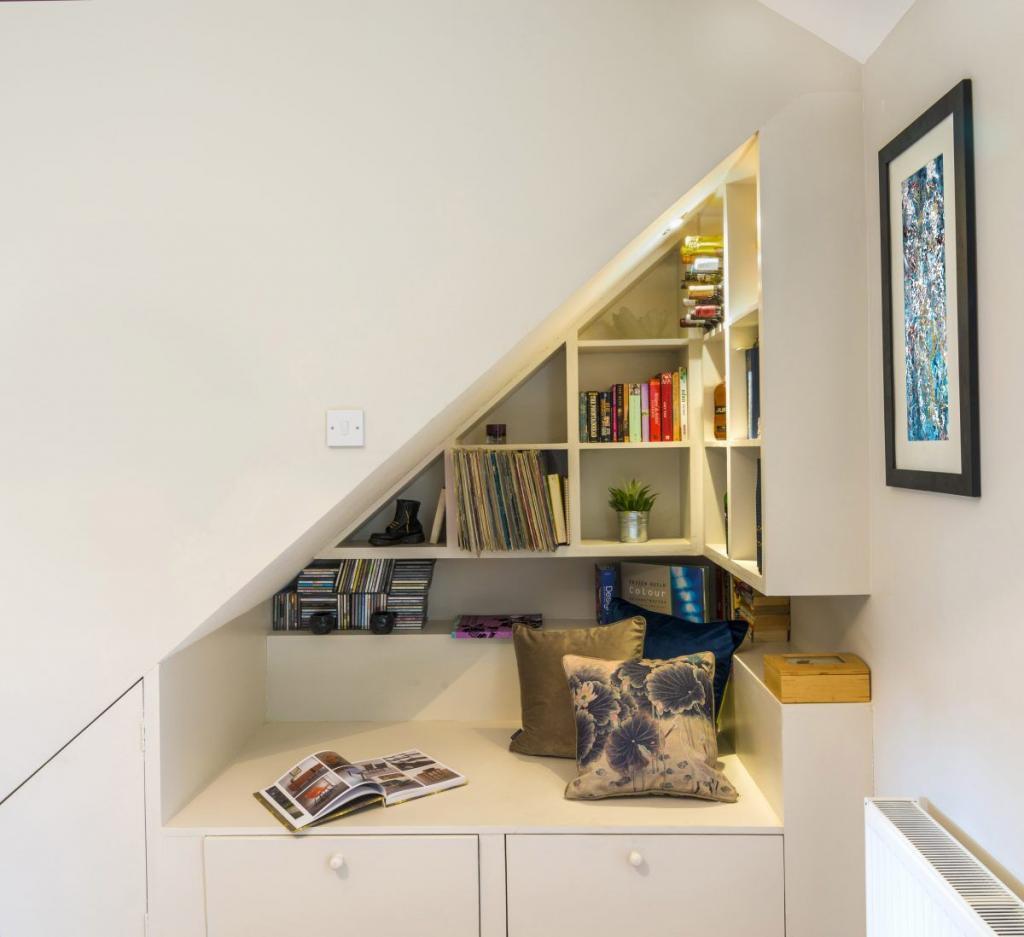 A gentler approach to a "contemporary style" was applied in the original rooms, the dining room and lounge were opened out by lifting the height of the original arch dividing the two rooms, this emphasised the height of the ceiling, The under stairs "nook" added a functional area that would allow storage for books and an area for "chill", and a light coloured engineered wood floor with a mink fleck was the perfect coordinate with the neutral colour palette, the client had definite ideas about replacing the existing downstairs fireplaces, a bespoke concrete fireplace was constructed for the lounge and colour matched, and the combination of a natural wool rug, heavy textured curtains and a bespoke navy sofa created a design that was just "simple", as requested."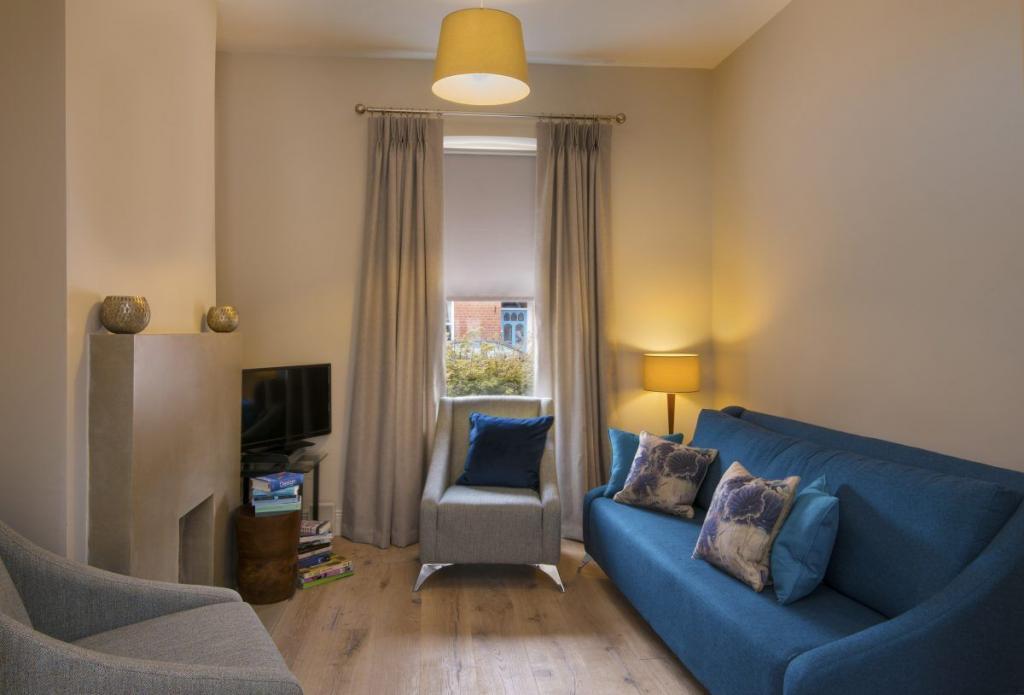 Saving and restoring the original door front door was the topic of regular debate, it survived and looks fantastic in Colourtrend "'Peacock Blue", I wanted the hallway to retain that "Edwardian" feel, applying a contemporary alternative to the original tiles, the mink coloured natural wool carpet on the stairs and gentle "Shell Cove" colour on the banisters give that cosy and inviting feel to the entrance to the house.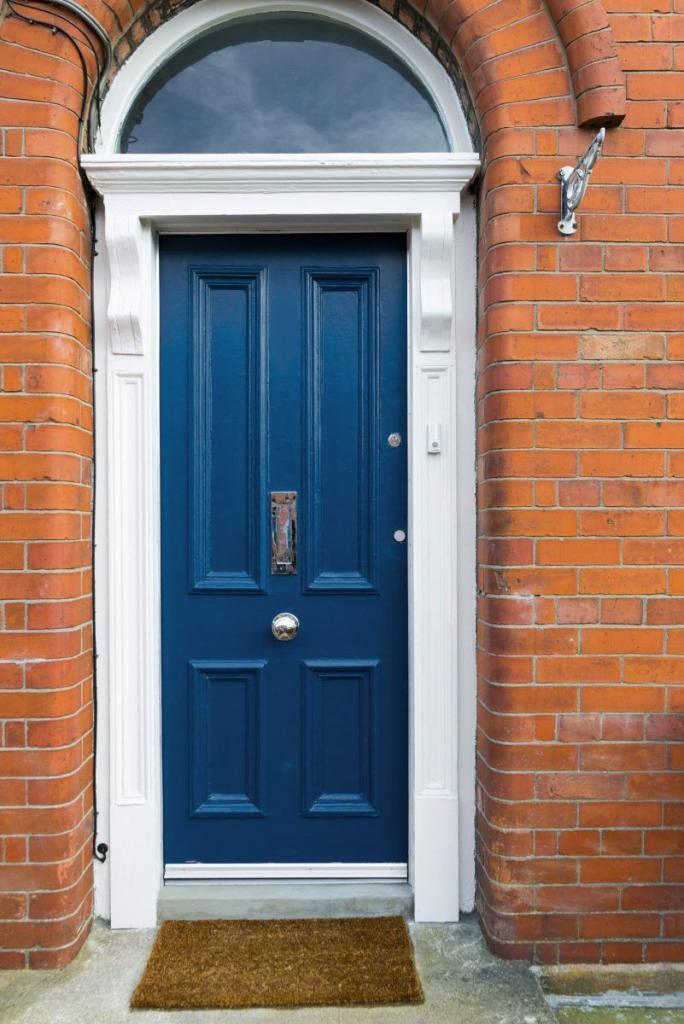 The bathroom design was kept simple and modern, the 3 dimensional tiles sadly replaced the original fireplace and a large slate shower tray offered an abundance of space for a shower, the bespoke vanity unit added a pop of much needed colour to complete the design ..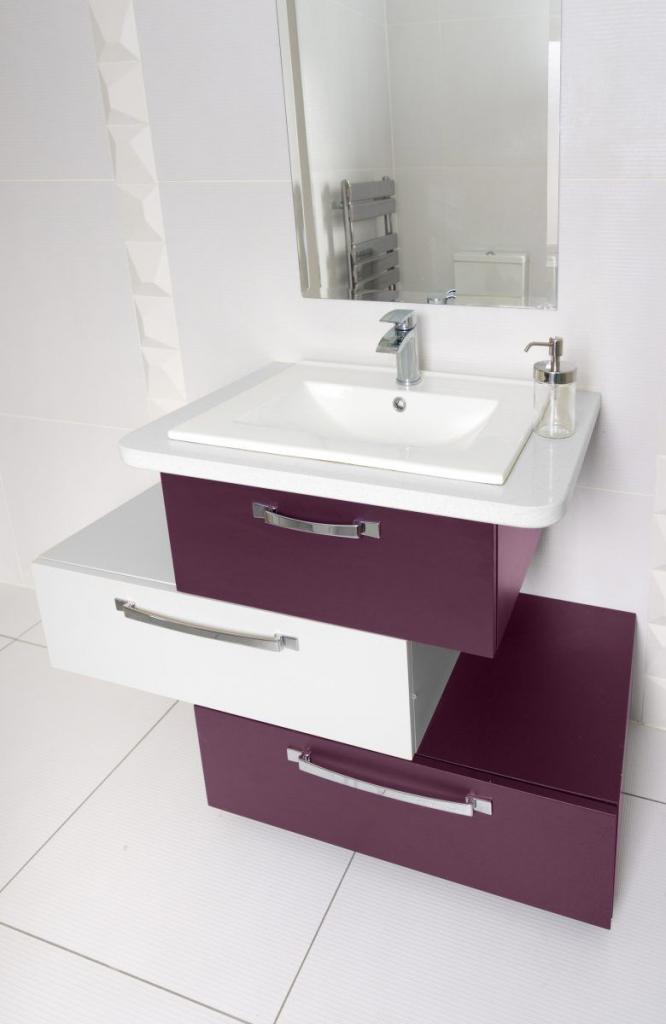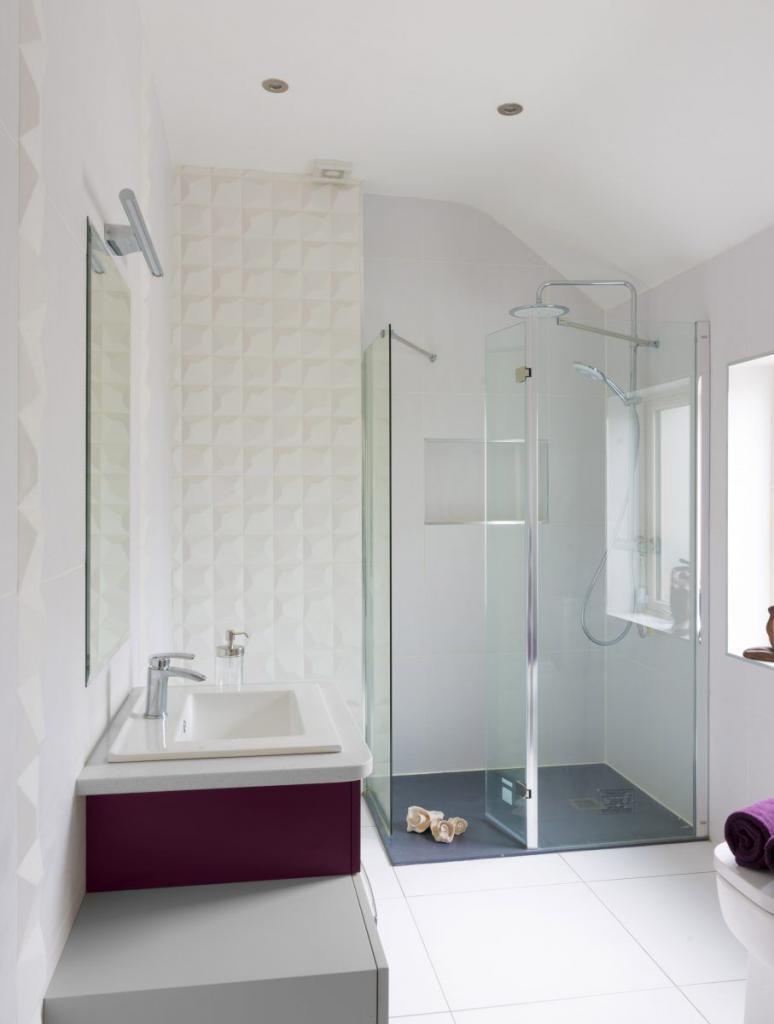 The bedrooms retained the original fireplaces, with a soft velvet carpet to add an element of luxury and comfort.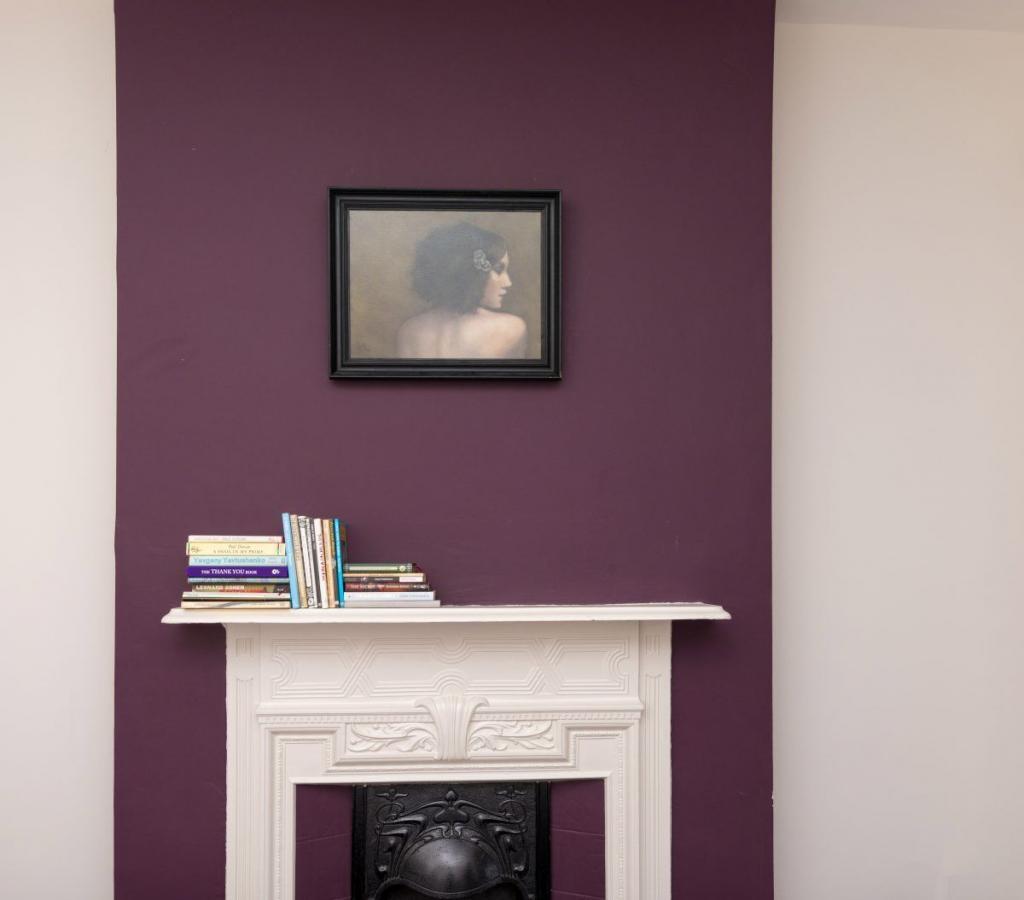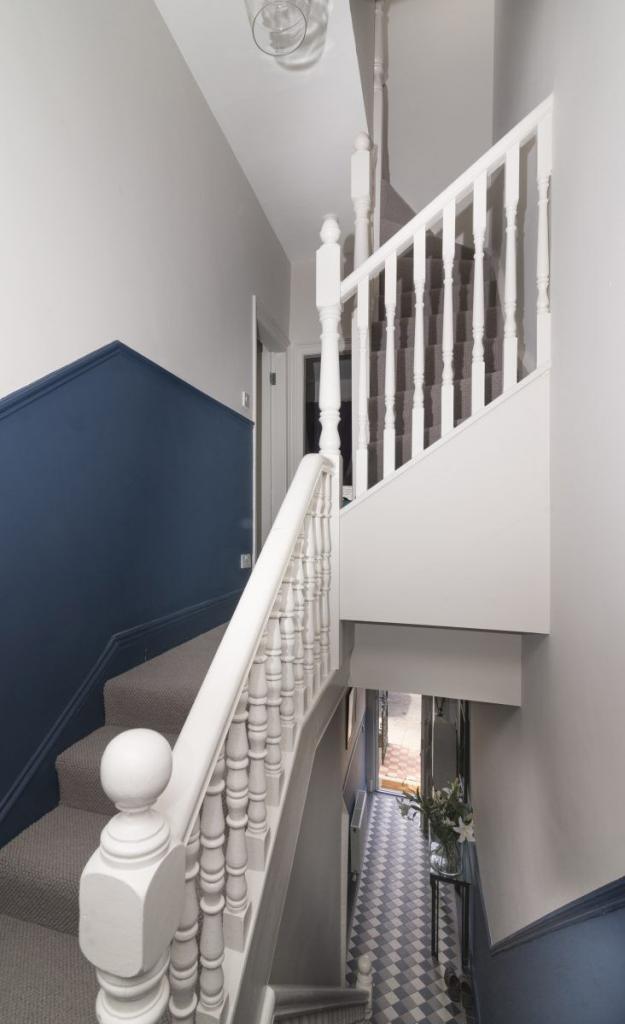 The contemporary kitchen with it's gently curved quartz worktop, concrete floor tiles and kitchen doors delivered the perfect space for the client, the combination of the soft colour scheme, wood flooring and retaining most of the original features within the house offered what I think was the perfect solution and redesign.