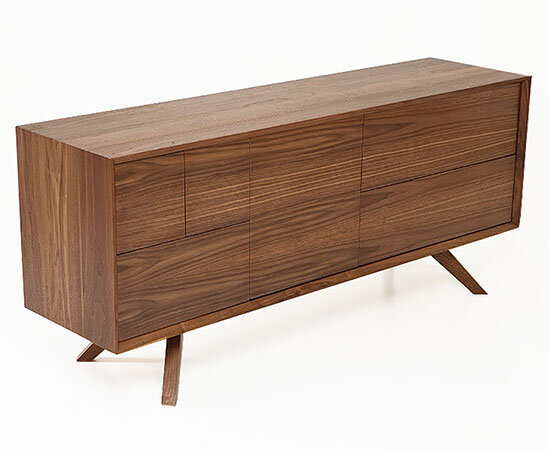 Regina works with some of Irelands leading and most reputable furniture manufactures in order to deliver these unique furniture pieces. These five star furniture experts offer quality assurance and deliver spectacular furniture pieces every time.
This sideboard is designed by Irish Furniture designer Pat Casserly.
Regina offers an extensive fabric range when designing a sofa and will assist you every step of the way in order to achieve the perfect design.