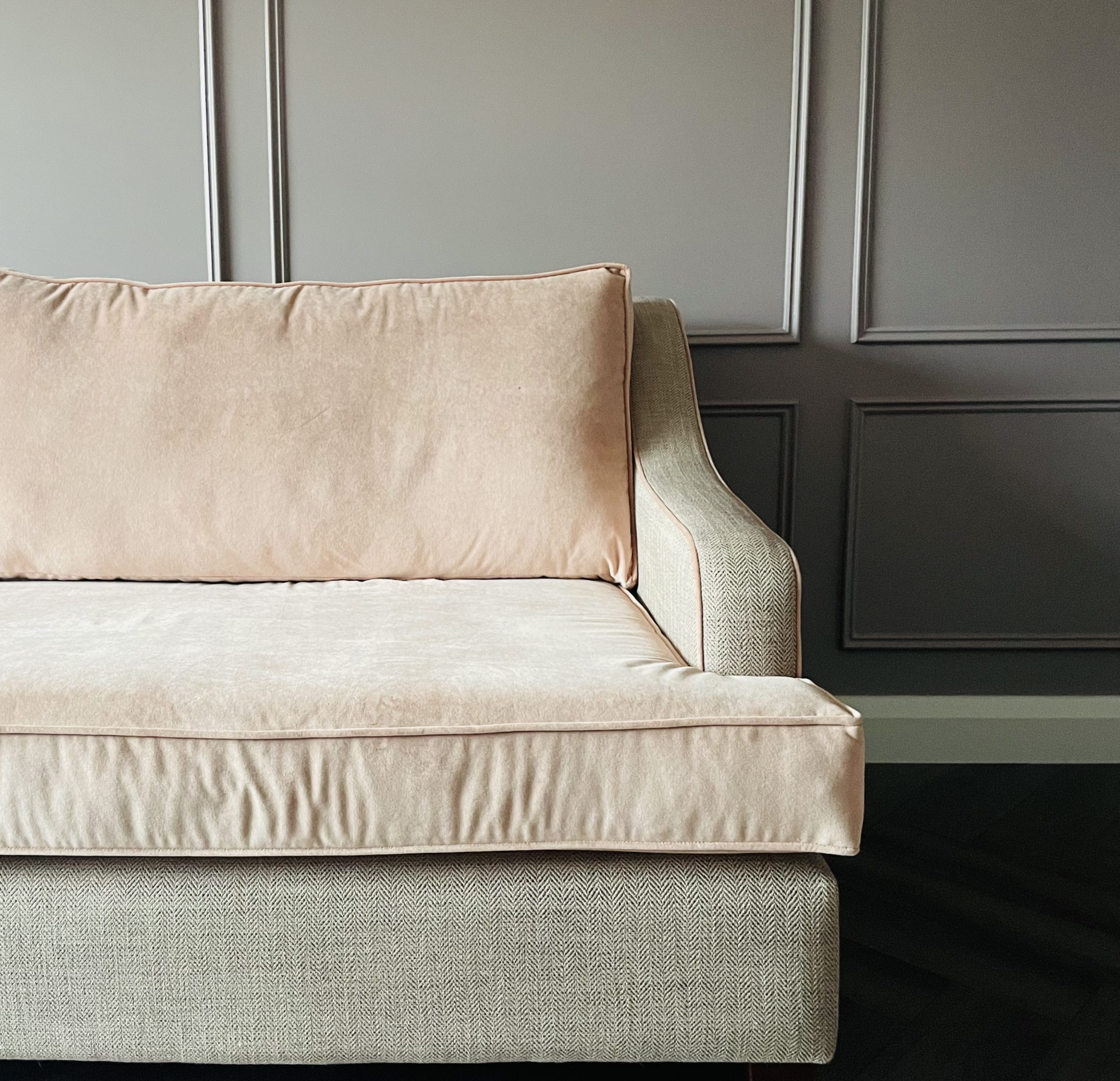 Colour is an integral part of the design of any space, it can be totally transformational, and is such a powerful and influential communication tool that affects our emotions. In a residential environment generally the objective is to create a cosy atmosphere and connect the multiple elements of design within the space. Creating the perfect colour tones and contrast can totally change how we see and feel about our home or business."
Colour consultancy can bring a range of benefits, including:
Improved aesthetics: A colour consultant can help you choose colours that enhance the visual appeal of a space. They will create a colour scheme that complements your furnishings, lighting, and architecture.

Increased functionality: Colour can affect the mood and atmosphere of a room. A colour consultant can help you choose colours that promote relaxation, concentration, or productivity, depending on the intended use of the space.

Time-saving: A colour consultant can help you avoid costly mistakes and save time by providing expert advice and guidance on colour choices. They can also help you narrow down your options and make decisions more efficiently.

Enhanced value: Choosing the right colours can enhance the value of your property. If you're planning to sell your home or business, a colour consultant can help you create a look that appeals to potential buyers.

Professional guidance: A colour consultant has the training and expertise to help you achieve your desired outcome. They can suggest colours you may not have considered and provide guidance on colour combinations, paint finishes, and other important details.

Improved confidence: Choosing colours can be overwhelming, and many people feel unsure of their choices. Working with a colour consultant can help you feel more confident in your decisions and ensure that you are enhancing the overall design of your home or business