Design Top Tips For Your Home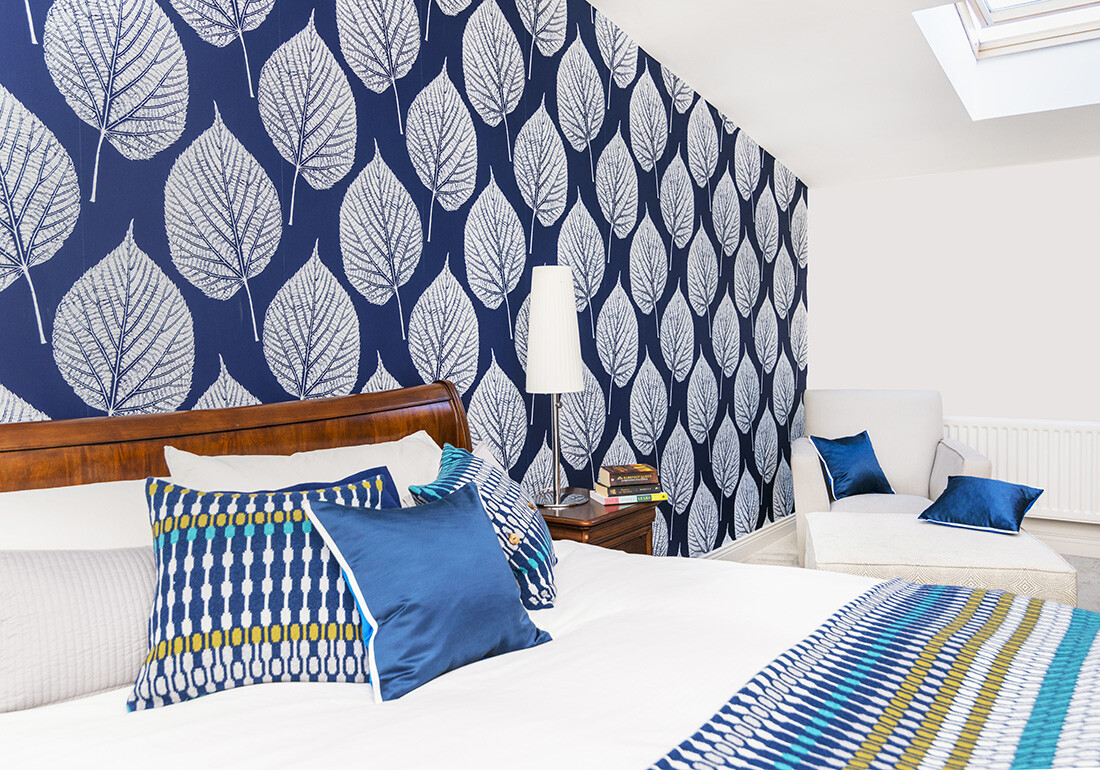 Regina says: "With the exception of a bedroom, a similar style and colour scheme should run from one room to the next within your home. It is important to implement your personality into your design, so try and be a little adventurous.
"When working to a budget, focus on your big-ticket items and invest in quality where possible. Your flooring and sofa will influence the overall design of your living room.
When purchasing your sofa, think of functionality first and always measure the space beforehand. Never sacrifice comfort for aesthetics. Customising a sofa is only marginally more expensive than buying on the high street and this gives you the flexibility to tailor your design to the size and shape of your room. There are fabrics to suit every budget and style, plus the choice on offer is infinite.
"When picking your flooring, durability and practicality are vital. If you decide to go for a laminated or solid-wood flooring, a rug can offer a great counterbalance. It is also the perfect accessory to add a splash of colour, design and comfort. But if you choose a carpet, make sure the quality and colour is adequate to your requirements.
"Your paint colour should be the final stage of the design. Pick a neutral feature colour that connects with your soft furnishings and go for one overall shade that has the perfect undertone to coordinate with your design. A grey undertone will bring warmth and a cosy feel to a room."
Sites to check out for accessories: