Bathroom design, An initial consultation will allow Regina to assess the overall project and optimise the best possible layout for your bathroom renovations. After analysing the details discussed at the consultation she will put together a proposal with carefully considered design solutions and attention to detail ensuring the bathroom design is unique in design.
When a contractor is appointed, Regina will relay all details of the design to include sanitary ware, lighting, mirrors, cabinetry, wall/floor tiles and accessories.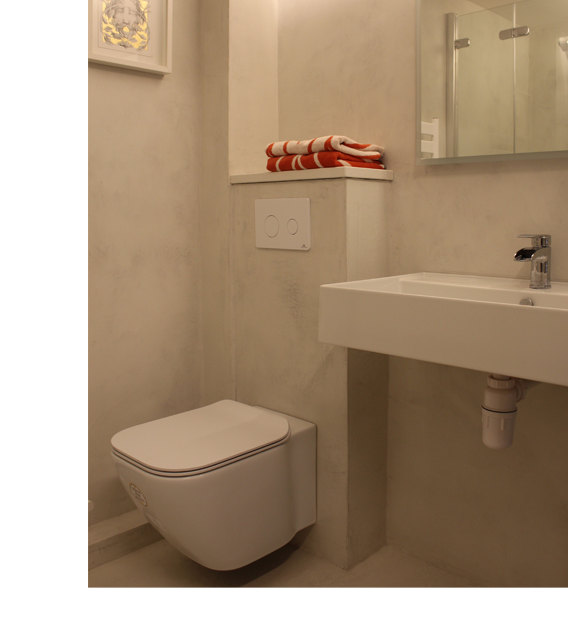 A full re-design is a construction project and includes numerous tradespeople. Regina offers an additional project managing service, monitoring the renovation from start to finish.