After a decade of career experience in the creative arts as a painter in 2007 Regina opted to expand her creative pursuits in the Interior Design realm where she capitalised on a Bachelor's Degree earned from Griffith College, Dublin. Since then Regina has gained extensive experience in the Interior design industry and is now one of Dublins leading interior designers, Regina is driven by an abundance of creative energy and a genuine passion and appreciation for good design, her design concepts come from the soul and her inspiration from nature, she always strives to deliver the perfect balance of texture, colour, and ultimately functionality. Regina feels that "Design can be anything you want it to be, there is no limitation, functionality is your only obligation. Space planning and functionality is an integral part of the design process so it is it vital to prioritise the efficiency of the space", Regina encourages her clients to "Think outside the box," your home should always reflect your personality."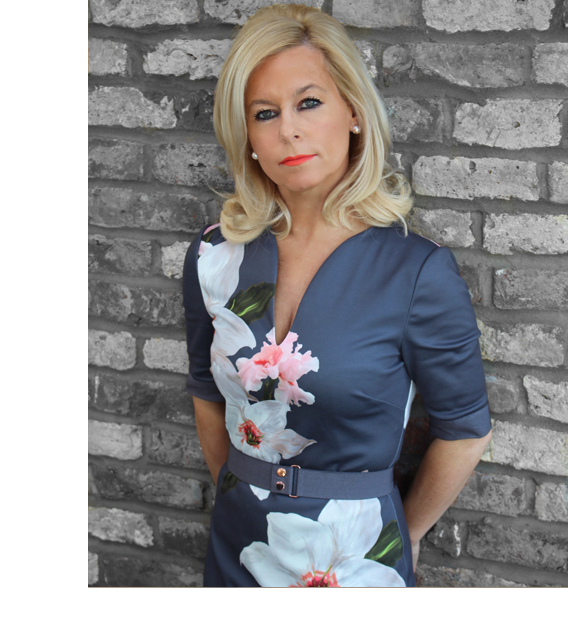 Regina feels understanding a clients' requirements is vital and this can only be achieved with clear communication and invested time. The seed is sown at the initial consultation and the conceptual process begins. Clients may have a clear vision for the design of their home or business and Regina is the perfect candidate to bring it to life. Boasting a proficiency in Design and Architecture and a creative mind-set, she can formulate solutions that you may never have imagined. Regina covers all aspects of Interior Design and specialises in Design and Build, taking on the role as designer and project manager. with her full commitment given to your project from fruition to completion. The initial consultation gives Regina the opportunity to realise her client's vision and put together a proposal. It is vital to encourage a client to define their budget in order to establish if the budget meets their design expectations.
Regina designs for longevity and doesn't necessarily adhere to fluctuating trends. Interior design can be timeless. Authentic products and craftsmanship always deliver a sense of realism.
In order to achieve what Regina perceives to be the perfect interior design, she collaborates with some of the most skilled upholsterers, curtain makers and furniture designers in Ireland. She also travels annually to some of the most influential design shows in Europe to stay updated and to be continuously inspired by the most talented international designers. No project is too big or small and you can be assured that if you hire Regina she will implement her professionalism, commitment and creative energy to each project every step of the way.
Perhaps her given artistic flair is no surprise, given that Regina is the great granddaughter of prominent and award-winning RHA painter William P. Rogers. As a self-professed "creative lunatic," Regina lives in Killester Dublin and also divides her time on the rustic west coast of Ireland, this is where she exhales connects with nature "and herself" while fulfilling her artistic chops in photography, collecting stimulation for her art and constantly whipping up design ideas.